It is a time when appearance can decide many things.
The sentence "start from appearance, devote for talent and be loyal for moral quality" is often applicable to most occasions.
It is a process from shallow to deep and from external to internal.
To know a person will often go through the process.
Then, how about recognizing an elevator with the same process?
Start from appearance
Attracted by charming design of Lincoln elevator
Do you discover that our daily life cannot leave elevators? Most often, elevators give us an impression of small and cold. Then, decoration of elevators will directly affect feelings of people.
Add with a funny picture from 135 editor
Who we are  Lincoln elevator
Do you have elevators with good appearance  Yes, they will be as beautiful as you can image
How much it will cost to be beautiful  Don't worry, you can afford it
Product design and technique of Lincoln elevator are magnificent and its charms will make cold handiworks warm and vital.
Can elevator decorations be played? Of course, we are an elevator company with good appearance and attitudes.
As spatial parts which are contacted by people, cabin can give most intuitional feelings. Favorable decoration design cannot only relieve the sense of suppression brought by small space but also make passengers relax and comfort.
Then, it is the time for people who pay great attention to appearance.
Select decoration design cases of cabin and display them in the form of automatic transformation.
Based on the principal of humanized design, Lincoln elevator recognizes different aesthetics of each person to pursue quality life, accepts personalized design, production and decoration services of cabin, and meets demands of different occasions on elevator decoration. Customers can match freely from cabin size, cabin appearance, cabin door, cabin internal decoration and light design to button.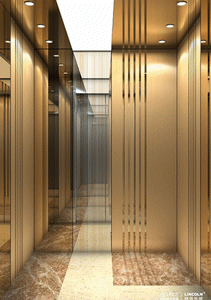 Devote for talent
Surprised by independent innovative ability of Lincoln elevator
In the modern society, competitions in various industries become fiercer, so does the elevator industry. One who grasps technology can grasp core competitiveness.
Lincoln elevator has a research and development group with strong innovative strength. They have rich practical experience. It invests 4% of sales volume in research and development. At present, Lincoln elevator has had dozens of practical new technological products which obtained national patents. Many of them are innovative, thus they can make up vacancies of the country and the industry.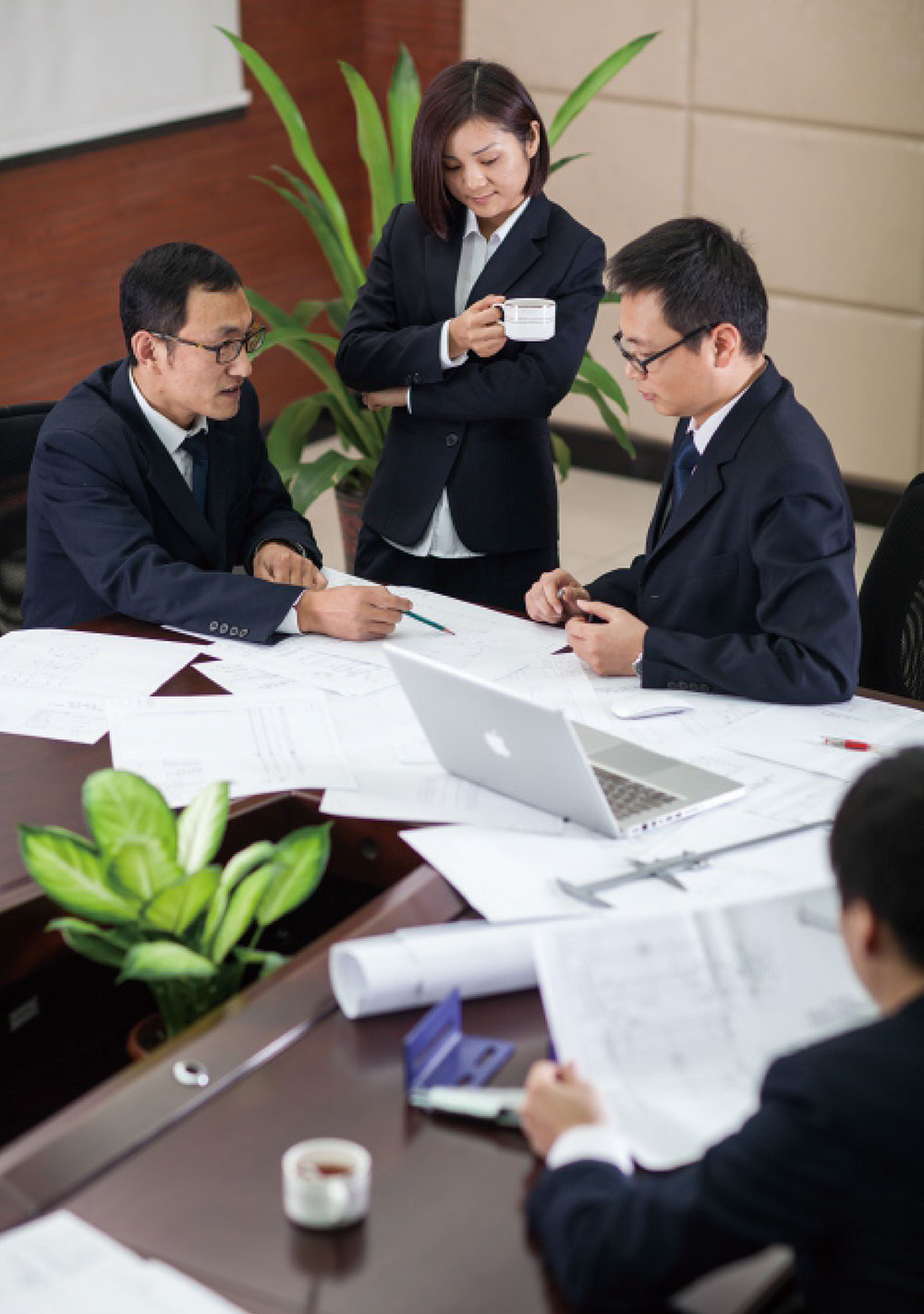 Lincoln elevator is an activist of green revolution. Its independently developed solar elevators and energy saving elevators have obtained national patents. And intelligence can be the next era of industrial manufacturing, and it not only depends on intelligent production but also extends into intelligent design, intelligent management and intelligent service. In the future, Lincoln elevator will construct a green intelligent elevator ecological system.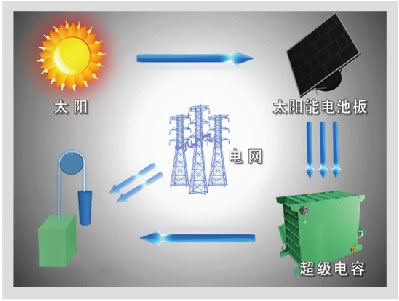 Be loyal for moral quality
Subdue to people-oriented services of Lincoln elevator
It has been the unbreakable base of Lincoln elevator to provide high quality and safe elevator products. With continuous speeding up of "intelligent manufacturing", Lincoln elevator always observes to the "people-oriented" service principle while sticking to the baseline.
Lincoln elevator initiates elevator maintenance point services in the industry to set a maintenance work group in each engineering project of Lincoln elevator to inspect operating situation of elevators at regular intervals, await orders to deal with elevator accidents and win trust of customers with fast speed and optimal services.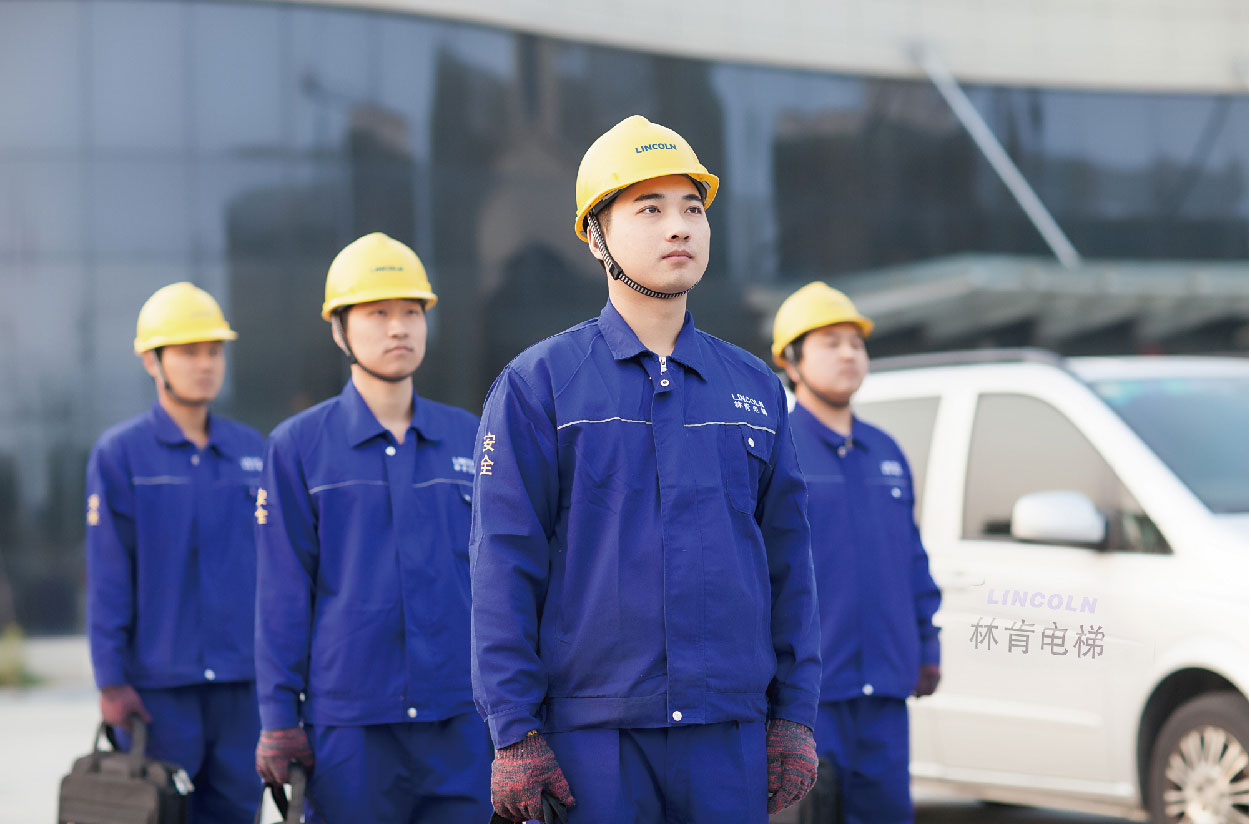 Meanwhile, the perfecting remote monitoring network of Lincoln elevator send operating information and failure information of modern communication tools through INTERNET and wireless LAN to the monitoring center and mobile phones of maintenance personnel to make sure professional personnel can solve hidden risks for customers immediately, thus providing important guarantee to safety operation of elevators.
In addition, to guarantee safety operation of elevators, Lincoln elevator established an internal maintenance inspection mechanism and inspection department to supervise maintenance work irregularly so as to guarantee implementation of maintenance services in a real sense.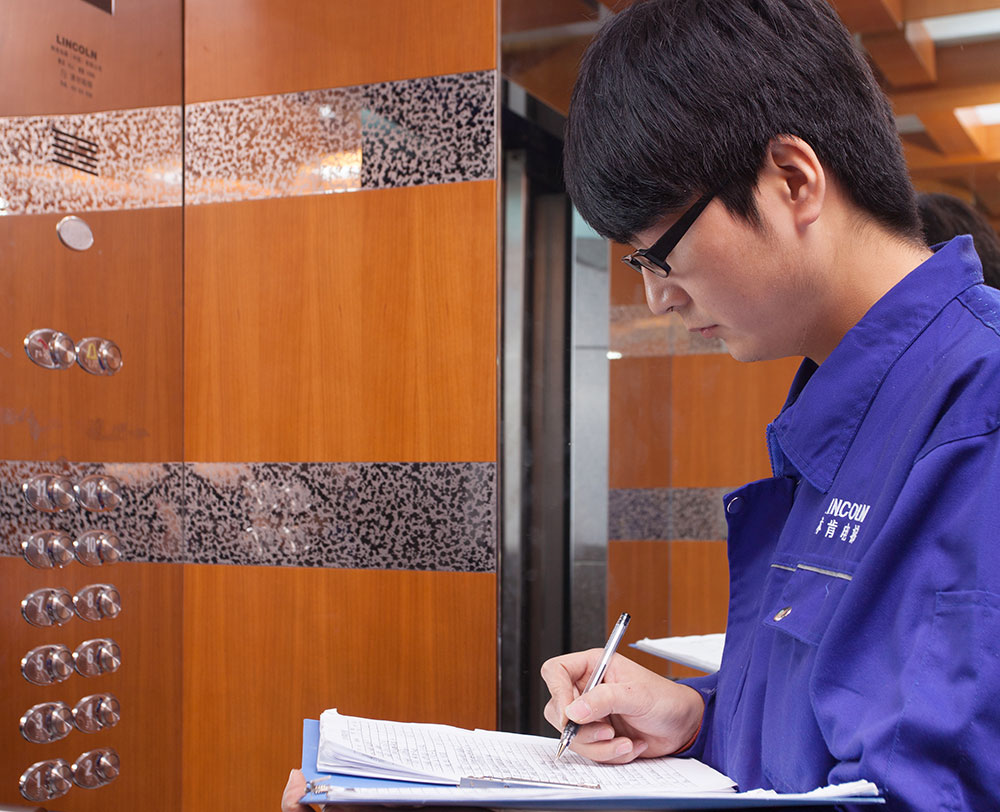 7
Start from appearance
Devote for talent
Be loyal for moral quality
Thus, it is hard to refuse to love it.